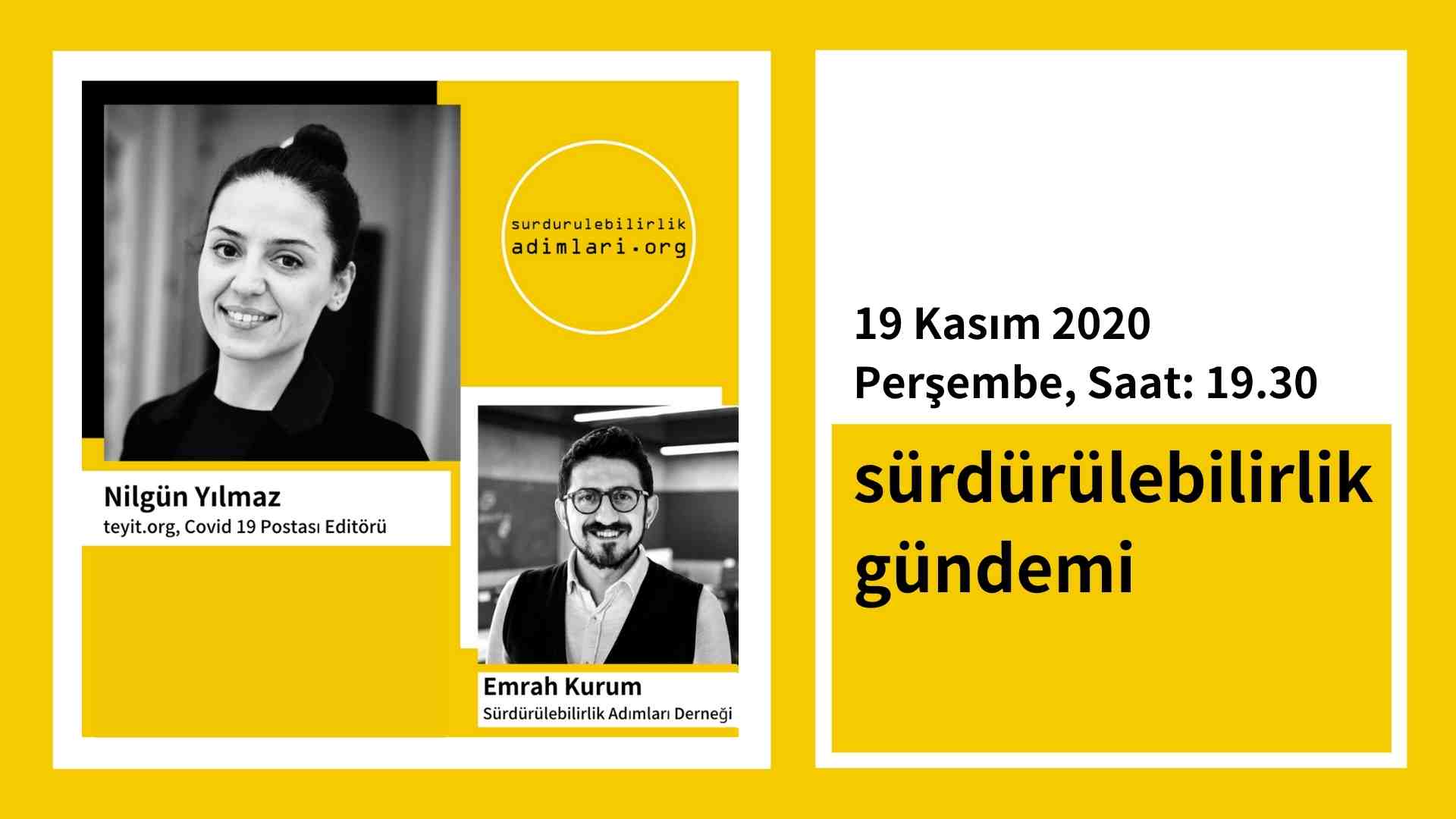 With the Covid-19 outbreak, we were exposed to many news. Most of the time, we did not know which of these news were correct and which were not. These uncertainties caused us to make some decisions with panic and without questioning their accuracy. In such a process, many questions arose in our minds.
Some of the questions we seek answers in the Sustainability Agenda;
What kind of true or false information did we encounter during the epidemic process?

How do we get the right information among the information pollution?

What about vaccination studies?
To these questions and more teyit.org, Covid-19 Post Editor Nilgun Yılmaz Our Sustainability Agenda program, which we seek answers with On Thursday, November 19 at 19.30 on our Youtube channel it will be.
We expect you all to this conversation.
You can watch our previous Sustainability Agenda publications in the video below.